Joyce's Homemade Fudge & Pie's
The best fudge in town!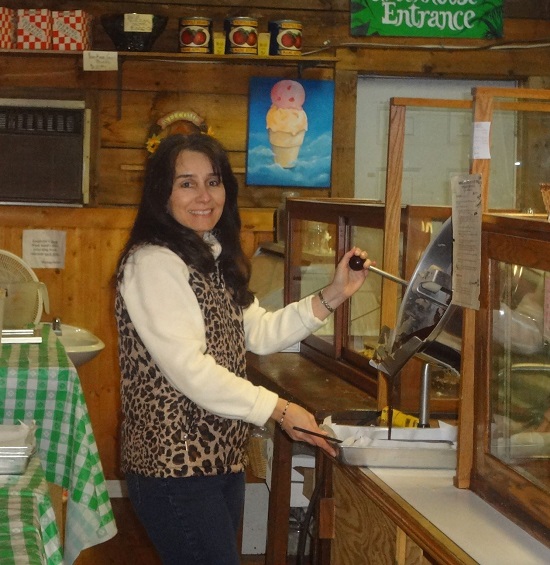 Mrs. Poor Farmer; Joyce Greene, has been making her delicious fudge homemade since 1995! If you come in at the right time you will get a glimpse of how its made. All of our fudge is made fresh, here in our country store in an old fashion kettle that yields 30 pounds of fresh homemade fudge at a time.






Joyce's Homemade Fried Pies






Mrs. Poor Farmer began making these delicious homemade fried pies in 1995! Most of you know Mirian, pictured above. Many of you call her the little indian lady. She has been making Mrs. Poor Farmer's fried pies on site for many years. We are the only store in this area that makes them on site. We make a variety of flavor's just as tasty as grandma used to make em'. Try em' you'll love em'!




Poor Farmer's Farm
7958 Jeb Stuart Hwy.
Vesta, VA.

5 miles East on U.S. Rt. 58 from Blue Ridge Parkway milepost 177.7
1/2 mile West of Lover's Leap Wayside and the Fred Clifton Park

Phone: 276-952-2560




Ya'll come now, ya hear!


E-mail Mr. & Mrs. Poor Farmer!