Locally Grown Mountain Produce
and
Other Unique Foods!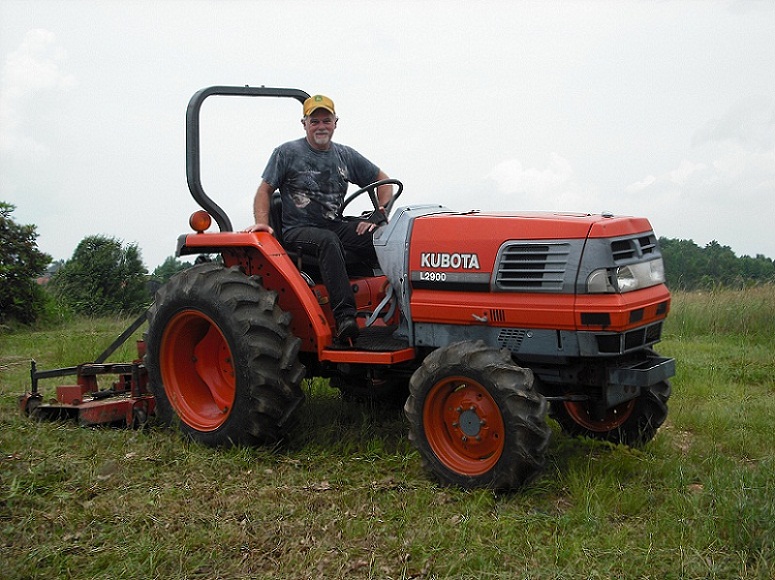 The Poor Farmer, Ronnie Greene.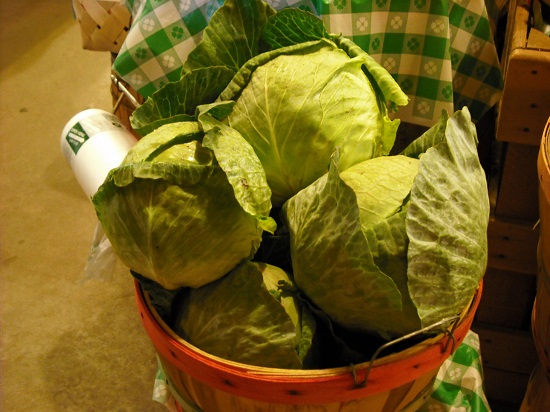 Mountain Cabbage is firm and sweet!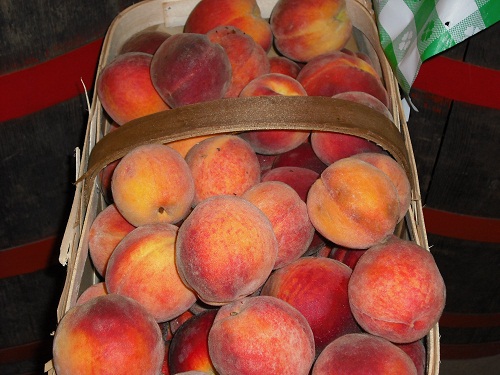 Locally grown peaches!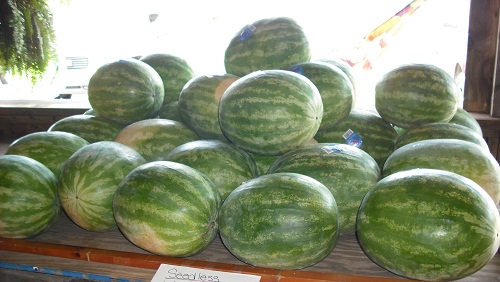 Seedless Watermelon's! Perfect for a picnic!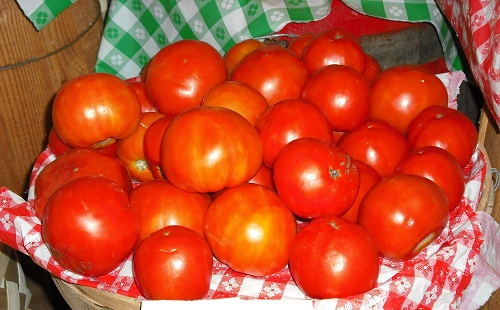 We're the original home of the "Hungry Hillbilly Tomato."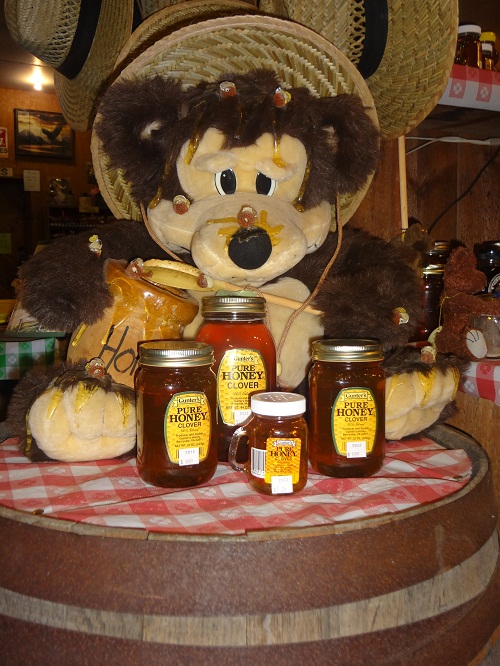 Honey, Jam's, Jellies and Applebutter!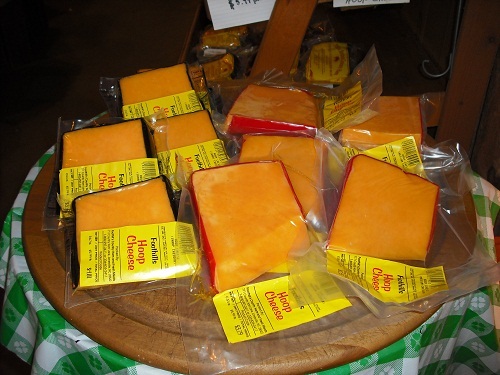 Hoop Cheese! Sharp or Mild.




We also have homemade mountain butter like grandma used to make, sugar cured country ham's, and old fashioned bagged candies.

Y'all come on in and browse through all our fresh locally grown mountain produce, and other foods that represent day's gone by.
Poor Farmer's Farm
7958 Jeb Stuart Hwy.
Vesta, VA.

5 miles East on U.S. Rt. 58 from Blue Ridge Parkway milepost 177.7
1/2 mile West of Lovers Leap Wayside and the Fred Clifton Park

Phone: 276-952-2560



E-mail Mr. & Mrs. Poor Farmer!





Ya'll come now, ya hear!